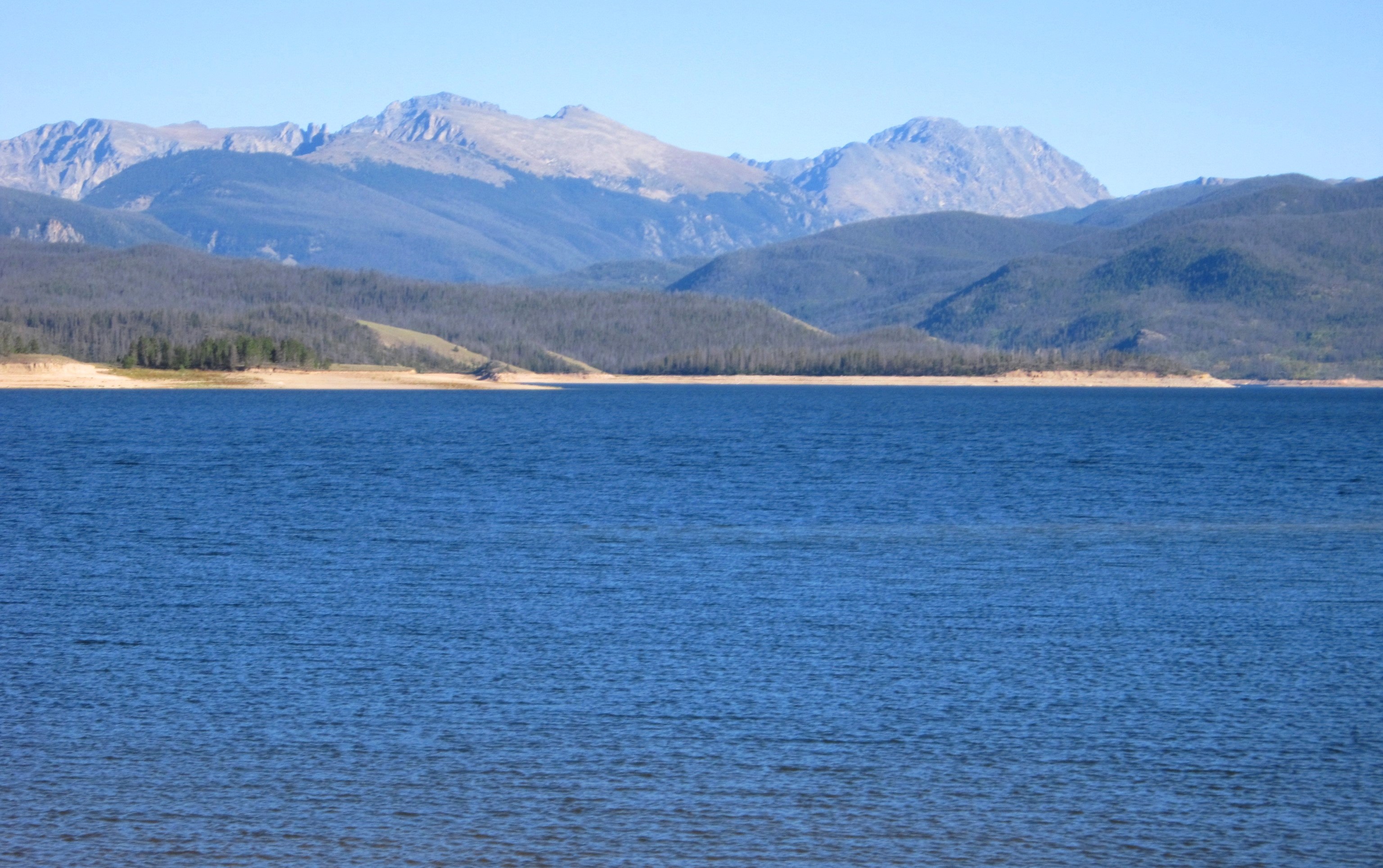 Granby, Colorado
About Lake Granby
Lake Granby is the largest and most popular of the three lakes in this Colorado River headwaters area. Elevation is 8,280 ft. with a surface area in excess of 7,250 acres. Lake Granby, with its 40 miles of shoreline, is a great place to enjoy fishing, boating, waterskiing, windsurfing and camping. Lake Granby is routinely stocked with brown trout, rainbow trout, kokanee salmon and contains a growing stock of Mackinaw trout. Ice fishing is allowed during the winter.
Lake History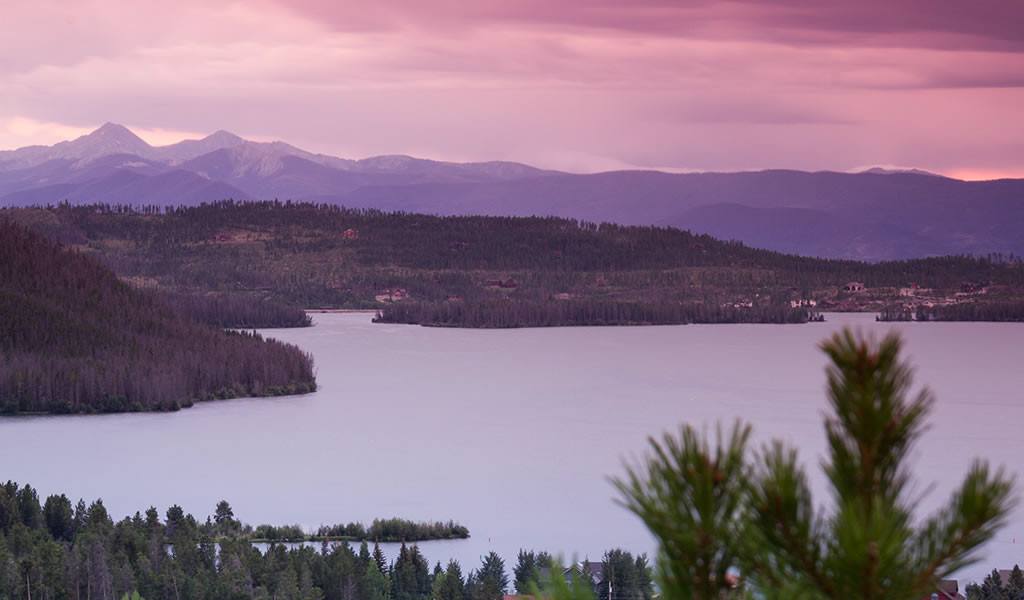 1949
In the Beginning
The first water storage at Lake Granby began in September 1949. The dam was completed in 1950 by Granby Dam and continues to operate today as part of the Colorado-Big Thompson Project – a project aimed to collect around 200,000 acre-feet of water each year.
The Colorado-Big Thompson Project is the largest trans-mountain water diversion project in Colorado and consists of 12 reservoirs (Lake Granby being the largest), 35 tunnels, 95 miles of canals, and 700 miles of transmission lines.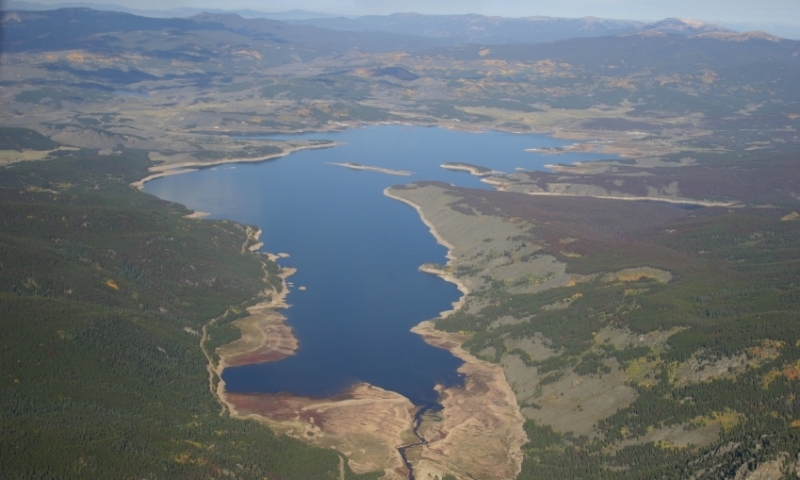 2019
Lake Granby Today
Lake Granby is a man made reservoir with a deepest depth of 220 feet. The reservoir serves the Front Range Greely area of Colorado. It is the largest storage reservoir in the Colorado Big Thompson (C-BT) system. Lake Granby is surrounded by the 36,000 acre area known as the Arapahoe National Recreation Area, and is the west entrance to the Rocky Mountain National Park, the nation's 10th national park, dedicated in 1915 by President Woodrow Wilson.
Near the blue green waters of Lake Granby you can enjoy a wide variety of wildlife, such as the Bald Eagle, the Osprey, Bighorn Sheep, Rocky Mountain Elk, Colorado Moose, deer, grouse and other wildlife.
Granby, Colorado
Interested in Lake Granby
Boat Rentals?
Lake Granby is best enjoyed exploring the adventures it harbors. From fishing and relaxing to jetting from shore to shore, we're excited to get you started.